As if it wasn't hard enough to keep lashes from flaking, liner from smudging, and foundation from disappearing halfway through the day, wearing makeup with glasses always seems to add a new set of challenges to your daily routine. Below, we look at 5 key ways to keep your makeup in place while wearing your favorite frames.
a) Invest in a primer
If you're constantly sliding your glasses back up your nose or taking them off altogether, you'll want to ensure that your base is firmly locked down. Both oily and dry skin tones should look for a matte-ifying primer to help keep foundation from disappearing halfway through the day.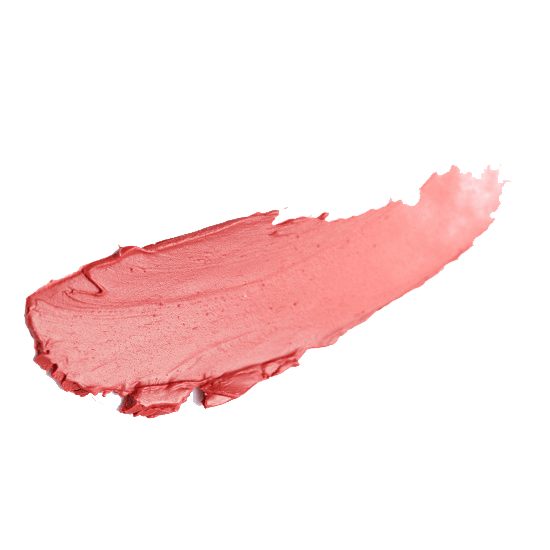 b) Go easy on foundation
Really take care to blend out to a thin level of coverage in the areas where your skin touches the frame – namely around your brows, cheeks, and nose bridge. This prevents noticeable dents in your base where the glasses have sunk into the skin.
c) Match your liner to your prescription
Nearsighted? Your glasses are going to make your eyes look bigger, so you'll want a simpler, more subtle look like a soft sweep of pencil along your water line, rather than a full 60s wing.
Farsighted? You're exactly the opposite: your glasses will make your eyes look smaller – which means you're free to go for a full feline flick with a bold gel liner.
d) Using eyeshadow that enhances your eyes
Lenses have a way of diminishing your iris's full glory – so make sure that you pick an eyeshadow shade that works to enhance it instead. Not sure where to start? Follow the colour wheel classics:
Green eyes go well with coppers and aubergines.
Blue eyes with soft golds and warm browns.
Hazel eyes with plums and olives.
Brown eyes with aquas and bronzes.
e) Get your glasses adjusted 
Can't get your lashes and lenses to stop colliding? You may want to take your frames in for an adjustment rather than switching up your mascara — this is a routine sign that your glasses aren't fitting your face as well as they could.
Click here to shop for your glasses from our store.