There's no such thing as 'one lens for all' – choosing lenses is about your vision needs and your lifestyle. When it comes to glasses, there are plenty of different lens types, sizes, and coatings out there – which means you can build a customised pair of glasses with lenses that provide the  right fit for you.
It's a bit of a 'choose your own adventure' experience, so read through to get the full breakdown  to learn about which lenses suit your needs best.
Getting the right kind of lenses for your glasses depends on a few things, including:
Prescription and vision correction needs 
Keeping your eyes healthy with effective protection 
Routine tasks and activities 
What fits your budget 
Once you've narrowed down the recommendations, you can choose a glasses lens that feels comfortable and natural to you.
With so many options, we know that choosing glasses lenses might be a little bit overwhelming. Here, we talk you through everything from adding blue light protection to deciding on the best sunglasses lenses.
If you spend a lot of time infront of digital devices
(Mobile Phone, TV e.t.c)
Blue light blocking glasses are a popular choice because they help protect your eyes from harmful blue light that's emitted from the sun, digital screens, and other artificial light sources.
If you're aged 40+ and need near, intermediate, and distance vision correction
Multifocal lenses are designed to provide multiple levels of vision correction in one lens. They're typically needed once you reach your mid-40s, which is when people are likely to develop presbyopia and require vision correction to see near objects clearly.
With multifocal lenses, there's no need to switch between glasses – one pair will work for working, reading, driving, watching TV, walking and other activities.
Progressive lenses are the best option for the majority of the people. They're the most recent and superior multifocal lens technology offering comprehensive near, middle, and far vision correction without the visible line across the lens (which makes it the most popular choice as well).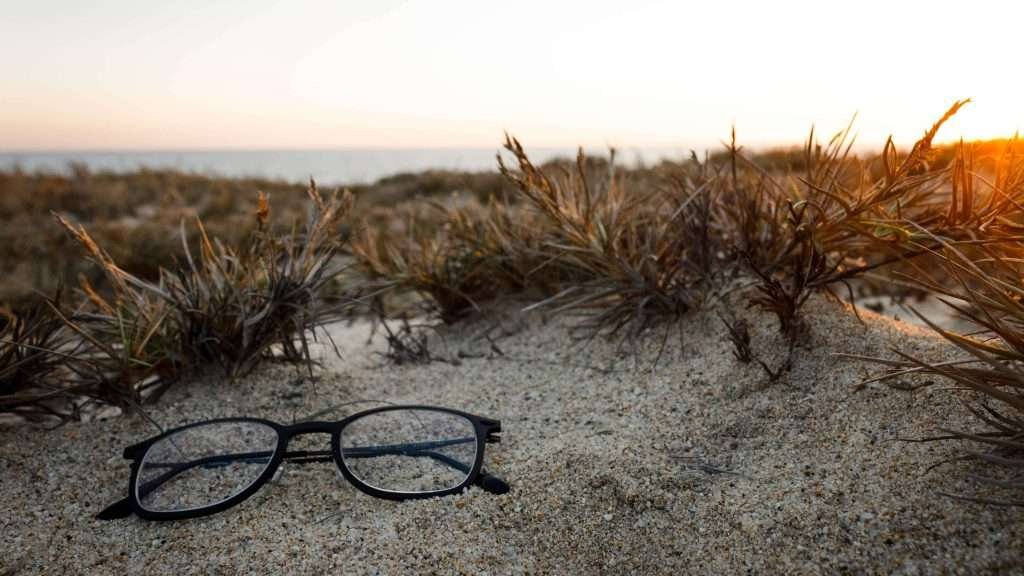 If you spend a lot of time outdoors   
If your job, hobbies, or routine means you spend a lot of time outside (or moving from inside to outside and back again), you'll want lenses that protect your eyes, maximise your vision and provide comfort and convenience.
Transitions lenses automatically darken based on UV exposure, provide 100% UV protection and have added comfort for those who experience light sensitivity symptoms (headaches, squinting, blurred vision)
The lenses will not darken inside a vehicleso while driving in bright conditions, it's important to have a spare pair of sunglasses
If you're looking for the best sunglasses lenses
When shopping for sunglasses, always choose lenses with 100% UV protection.
You can  personalise your sunglasses to suit your lifestyle and your style. Choose a  lens type that best fits your routine in a sunglasses tint that fits your vibe – from classic solid to vintage-inspired gradient or statement-making mirror.  There is a combination for everyone at Mahdi Opticals.
Whatever your choice is, you can be sure that we have something for everyone at Mahdi Opticals.