Unwrap style this Christmas with our top of the range designer sunglasses. We've got hundreds of styles to choose from, so you'll be sure to find the perfect trendy gifts for all your family. Whether you're looking for glasses in Nairobi or sunglasses, we've got you covered with top designer brands to choose from. 
So, whether the gift is for Mum, Dad, your little ones, besties or even your grandparents; let them unwrap style this Christmas. 
Classic sunglasses and your favorite brands
There are certain sunglasses that simply don't go out of style. Choose from all-time favourite styles, like aviators, cat-eyes and oversized frames. These are available year-round from renowned, leading brands including Ray-Ban, Oakley and Polo Ralph Lauren.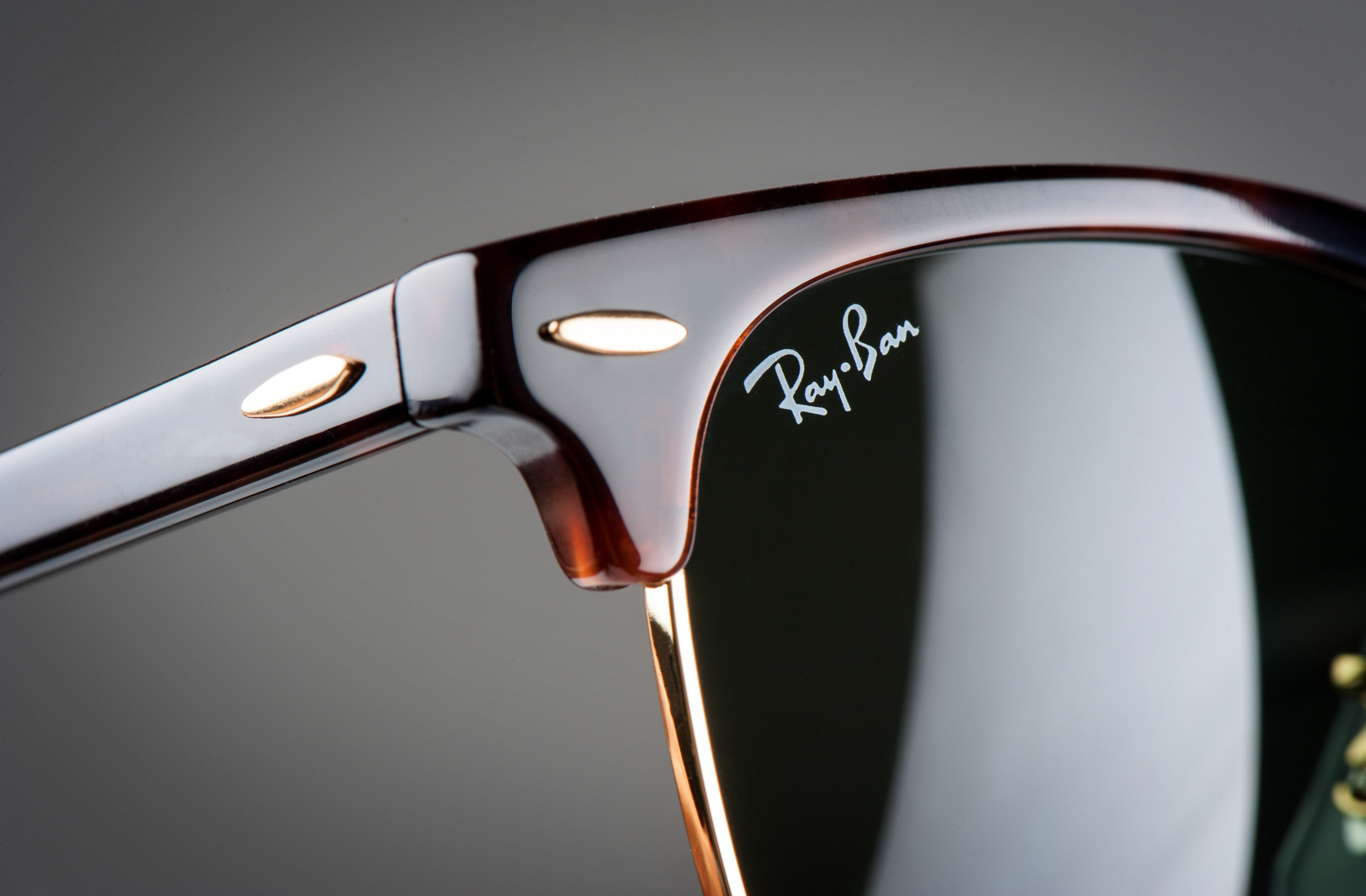 When it comes to style, you can't go wrong with a pair of designer sunglasses. Discover our widest range of designer and luxury men's and women's eyewear. Enjoy brands like Police, Ray-ban & Gabbana and Maui Jim. Whatever their taste you'll be sure to find that perfect pair of designer sunglasses to suit their style this Christmas.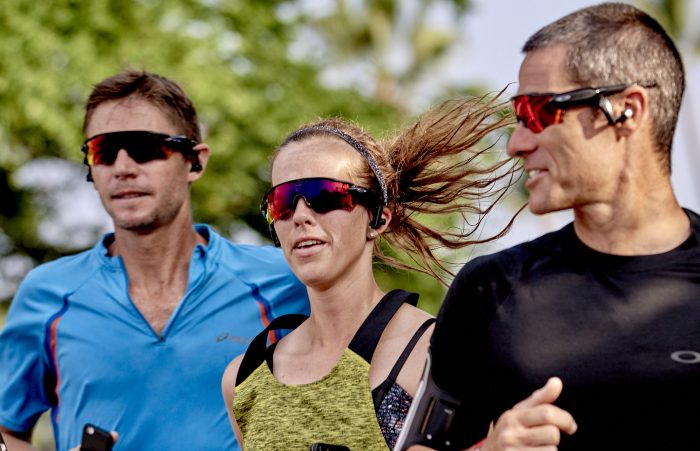 If you have a keen cyclist, rally driver, runner or swimmer in your life, our sports sunglasses make a fantastic gift. From a variety of performance brands like Oakley  and Polo by Ralph Lauren, the range includes a variety of highly protective styles including UV protection and polarized lenses.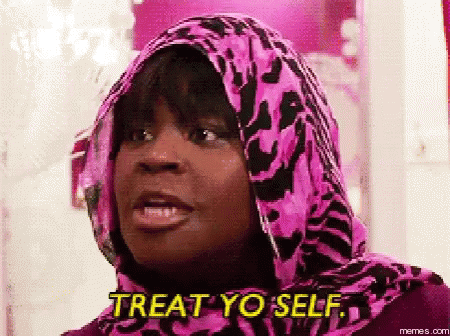 Treat yourself to new glasses
As well as treating someone else, you can define your style this season with the must-have glasses to add the finishing touch to your outfit for any occasion, whether it's for a Christmas get together or the office.  You can discover our new designer and exclusive frames, which are available to buy online from Calvin Klein,Ray-ban, Emporio Armani, Chloe, Michael Kors, Essilor, Nikon and more. Buy online and get affordable delivery services to you.
Take advantage of our ongoing Buy one get one Free offer which will see you through the start of the new year with a fresh stylish look.
All our glasses are manufactured with top-notch materials from the world's leading eyewear suppliers and we make them available to you at our physical store and online shop.
With our new virtual try-on feature you can even try our glasses at home!
Have a merry Christmas and a happy new Year!