At Mahdi Opticals, we have a wide range of glasses to meet everyone's needs. Here's a quick overview of what you can expect when you visit our store:
Gone are the days of wearing glasses only because you need them to see. Nowadays, many people are wearing non-prescription glasses as fashion accessories to complement their outfits, moods or activities.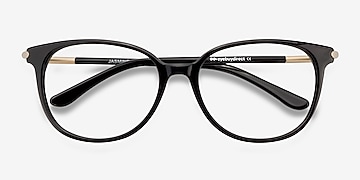 Single vision glasses are designed to help people who require correction of farsightedness, nearsightedness or astigmatism. These eyeglasses have just a single optical prescription correction and they distribute focus evenly over the entire surface area of the lens. Most people who wear glasses usually get this type.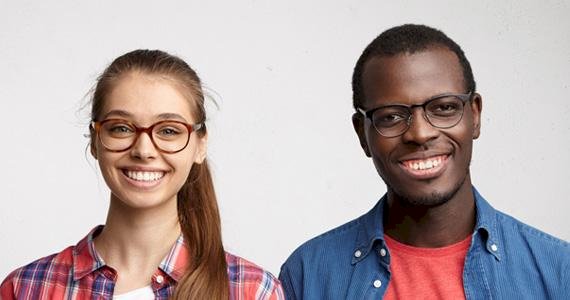 Progressive lenses are the perfect choice for people who are both, nearsighted and farsighted. Say good-bye to constantly switching between reading glasses and distance glasses! With progressive glasses, you can have the benefits of both at once. The best part? They don't have that age-telling "glass line" that bifocal lenses are known for. 
With regular use these glasses can help relieve the strain from your eyes caused by spending long hours in front of the computer screen. If you are using the screen for long and experience a digital strain on your eyes, it is time to let your doctor know so that they can prescribe the right computer glasses.
A common solution that's readily available and easy to use, are reading glasses. These are non-prescription lenses that can make it easier to read by magnifying the text on the page or device. The larger words help your eyes focus on the text faster. This reduces eye strain and makes reading more comfortable.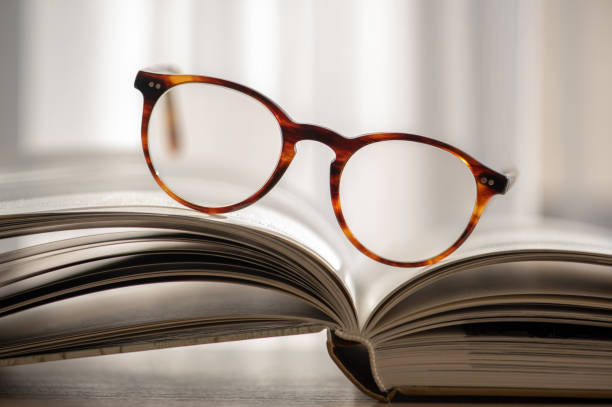 Polarized sunglasses are known for their ability to block the glare that reflects off of certain surfaces. This makes them very popular among people who spend a lot of time outdoors, on the road and around bodies of water. Anyone who is bothered by outdoor glare can benefit from this type of sunglass lens.
Polarized sunglasses can be helpful for driving too, since they reduce the glare that reflects off of cars and light-coloured pavement. Some light-sensitive people, including those who have recently had cataract surgery, can also benefit from polarized lenses.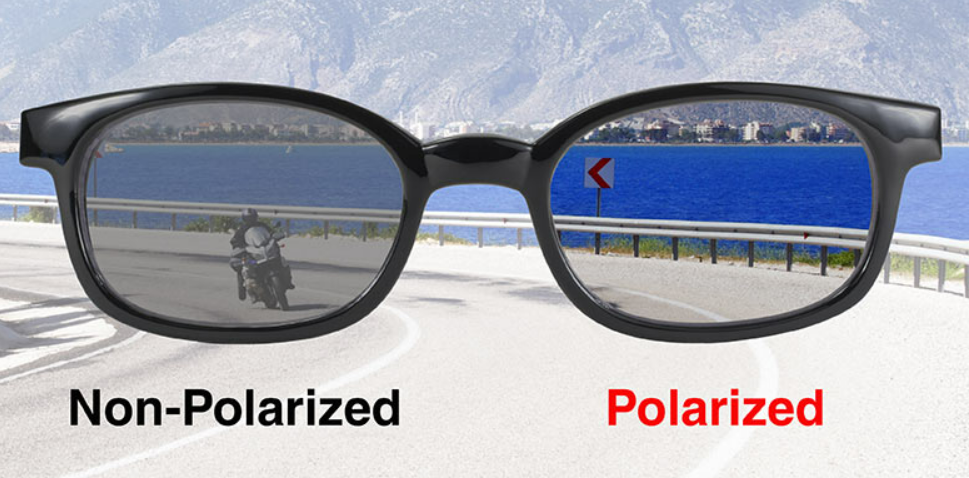 All our glasses are manufactured with top-notch materials from the world's leading eyewear suppliers and we make them available to you at our physical store and online shop.
With our new virtual try-on feature you can even try our glasses at home!
Kindly contact us if you have any special needs, we're here to help!