Glasses are one of the most expressive things you can wear and if staying on top of the latest trends is a priority, you have come to the right place.  
We've pulled together the latest eyewear trends for 2022 and given you a sneak peek of the styles you can expect to come across
Square Glasses
Metallic Frames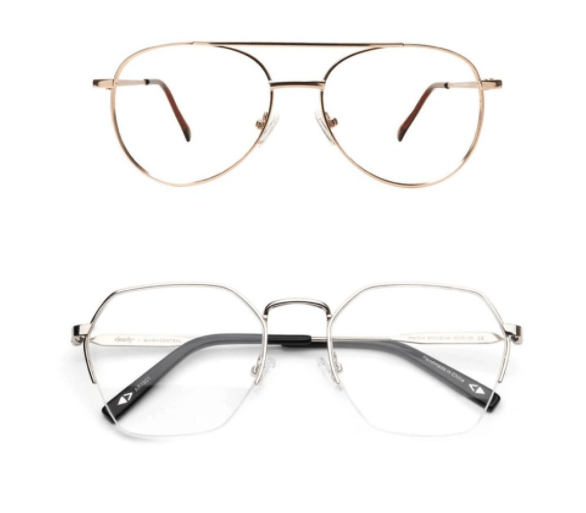 Eco-friendly frames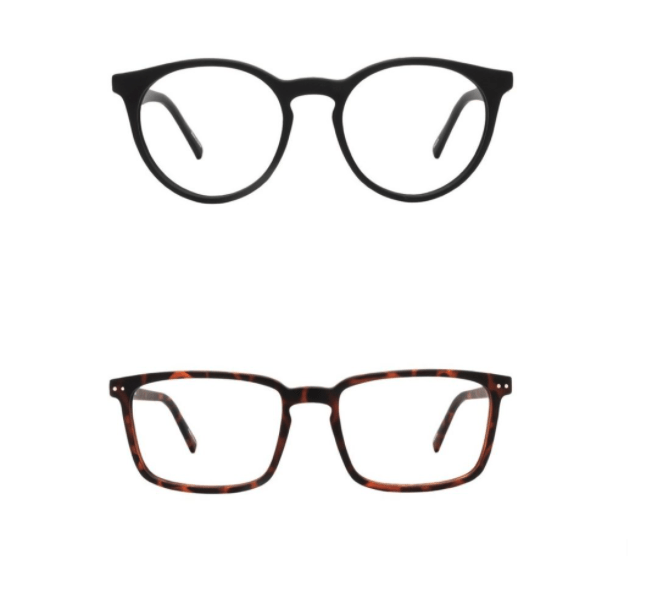 Minimalistic Metal Glasses
Pattern or Textured Frames
Colourful Frames
Indulge in fearless purple, blue, or red glasses frames that give your day a statement-making thrill, or blend them effortlessly into your thoughtful ensemble.  
Ready to take these eyewear trends and make them your own? Explore our online glasses shop, check out our selection of designer brands and share your experience with friends so that they too, can be as stylish as you!