Variety is the spice of life and unique glasses are a great way of switching up your style and trying something new. But what makes eyewear unique and how do you pick your perfect pair? We're glad you asked. 
Things to consider when shopping for specs include thinking about your facial features and structure as well as your personal taste in glasses. Once you've got those nailed, there's a whole world of options waiting to be explored.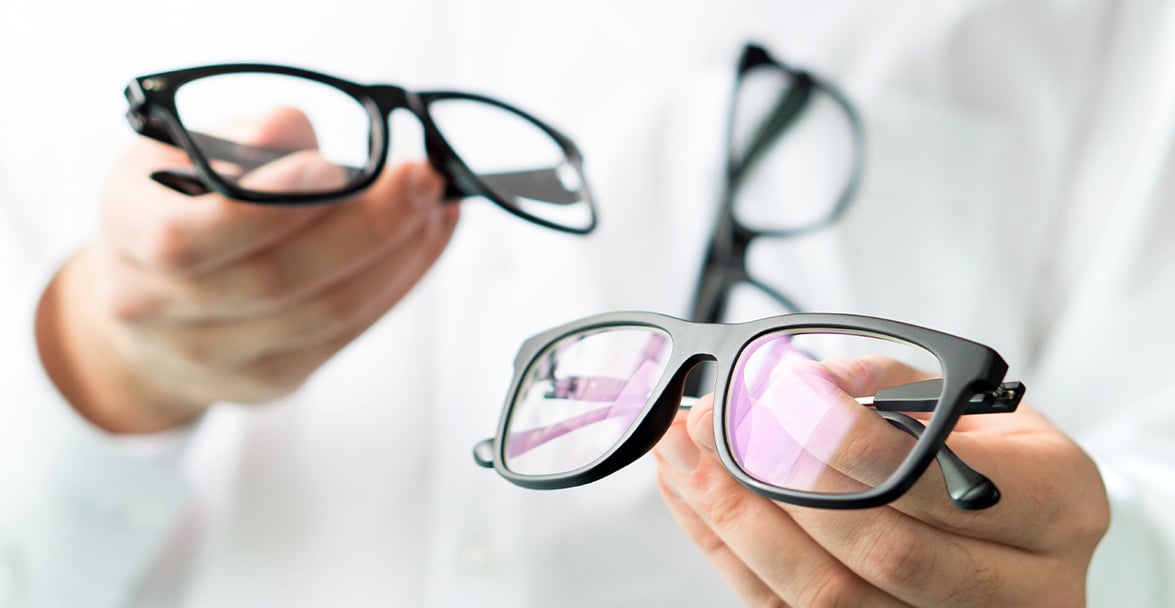 What makes unique eyeglasses?
Unique frames are ideal for topping off that favourite outfit or adding the final touch to whatever you're wearing on any given day. While some may take a minimal approach to their eyewear, others opt for a bolder look — every pair is unique to you. With so many shapes, sizes and colours to offer, there's something to suit every style. Whether it's your favorite frames for everyday wear or go-to glasses for special occasions – unique eyeglasses keep life fresh.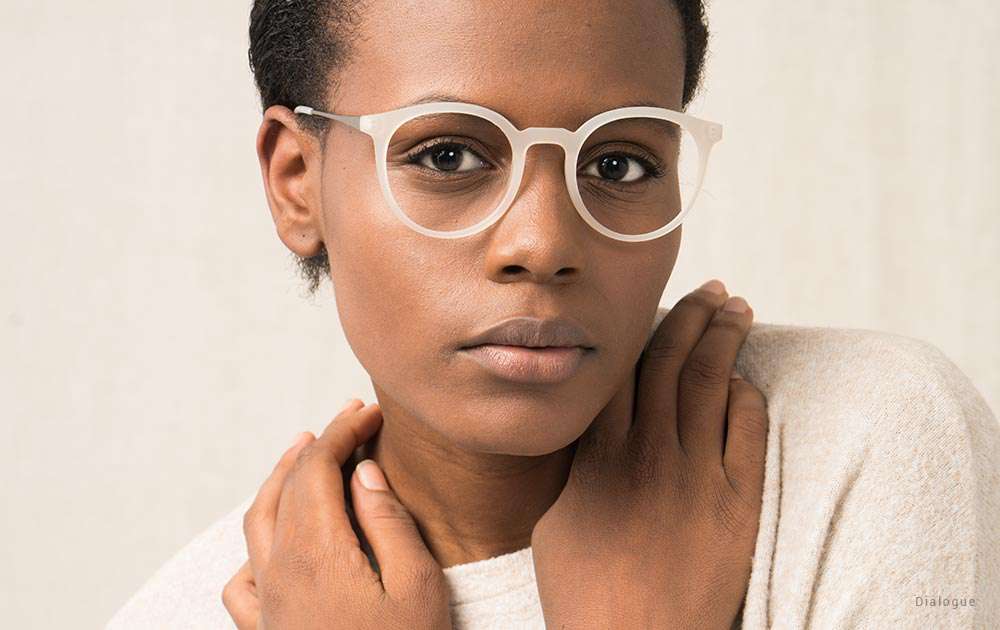 Quirky glasses
Some of the best quirky glasses include interesting features that help you stand out, but simple and straightforward designs are also just as fun. Hinge stud accents are a nice touch on either side and nose bridge detailing can add interest at the middle.
Different materials mean you can also see a range of finishes on your frames and with Virtual Try-On it's as easy as can be.
Mahdi Opticals has a pair of cool unique glasses for everyone, no matter what style, shape, or colour you're after. We've got hipster frames for something new or more traditional rims in a range of styles. Browse our catalog and see for yourself.