Father's Day is Sunday, June 20. Mark it on your calendar and consider this the perfect opportunity to both, surprise the old man with a thoughtful gift and help improve his fashion sense at the same time.
Mahdi Opticals has an extensive range of affordable designer and non-designer eye wear catering to all styles and price ranges. We're talking sophisticated sunglasses with varying levels of tint, contemporary frames for prescription lenses and blue light blocking glasses ideal for dads who spend all day in front of screens.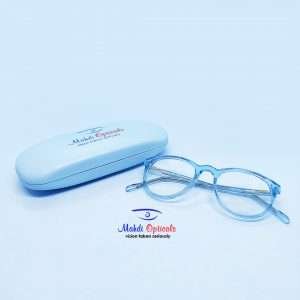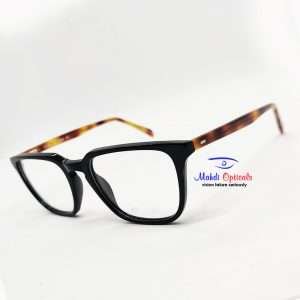 Shop any of these glasses and more and get an amazing buy one get one free offer to add onto the love you intend to show him.